Caring for the Poor and Homeless
Christmas Outreach to The Source in Barking

30th December 2019
Caregirl Visit to the Source in Barking, East London to give out Dara's blessing bags
Christmas Outreach 25th December 2019 with the Nightingale Angels
On Christmas day this year, caregirl was at the Christmas party organised by Nightingale Angels where the centre was open for homeless people to come in to have a meal, and have fun. They all got wrapped presents and caregirl was there to give out blessing bags to everyone.
It was nice going out on a trip to London to give out blessing bags. I met so many lovely people on the streets, I hope one day, these people will have homes of their own.
Caregirl featured in the Barking and Dagenham post (17th April 2019)

and also with Nightingale Angels (24th April 2019)






Caregirl volunteering and handing out blessing bags at the Easter party organised by Nighingale Angels for the homeless




19th April 2019
Caregirl Birthday Mission trip to the Source in Barking, Giving out Dara's Blessing Bags to homeless people with her friend, Anita to celebrate her 10th birthday.




18th December 2018
Caregirl volunteering and giving out blessing bags at a homeless outreach organised by Nightingale Angels UK




21st November 2018
Caregirl and Dara's beautique Awards - TruLittle Hero Samaritan and Enterpreneur awards in recognition of her work caring for others and her business.

10th November 2018
Visit to Thurrock Foodbank

20th August 2018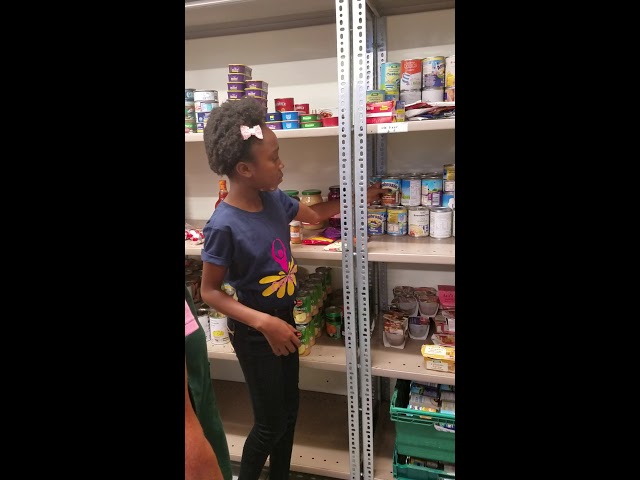 Visit to Thurrock foodbank 20th august
choosing items to pack in a box for a single person.
Shopping for Foodbank donation.

19th August 2018
More trips to give out blessing bags
20th Decem​ber - Dara's Birthday visit to 'The source' in Barking
11th Decem​ber - Dara's Interview at Time 107.5 UK Radio station
11th Decem​ber - Dara's Interview at Time 107.5 UK Radio station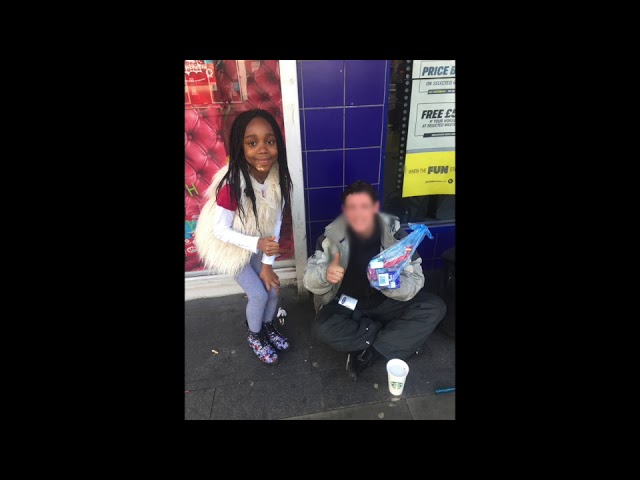 6th December. Care trip to Romford
Christmas 2017 care mission - shopping
The story of the blessing bags
/